Dreams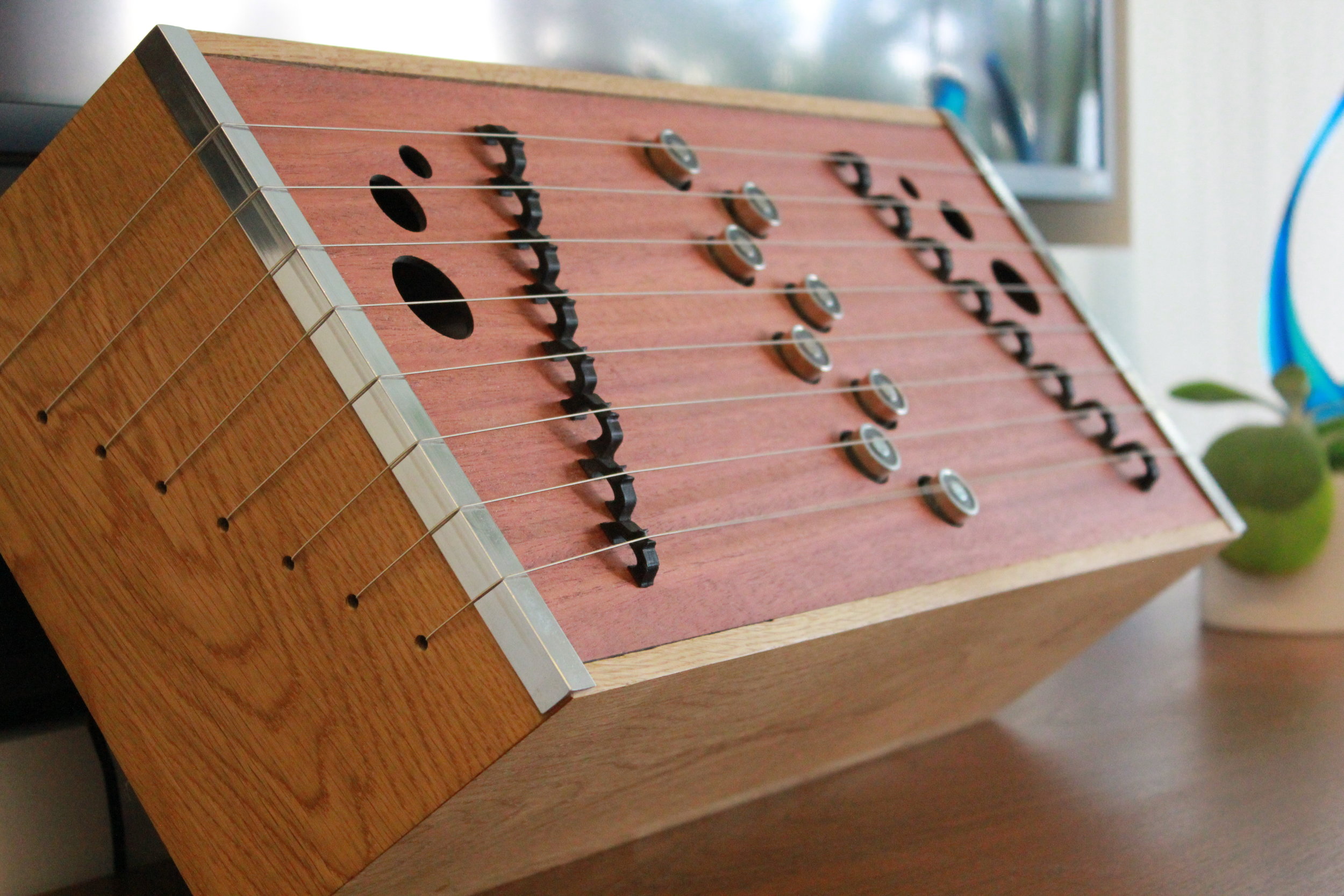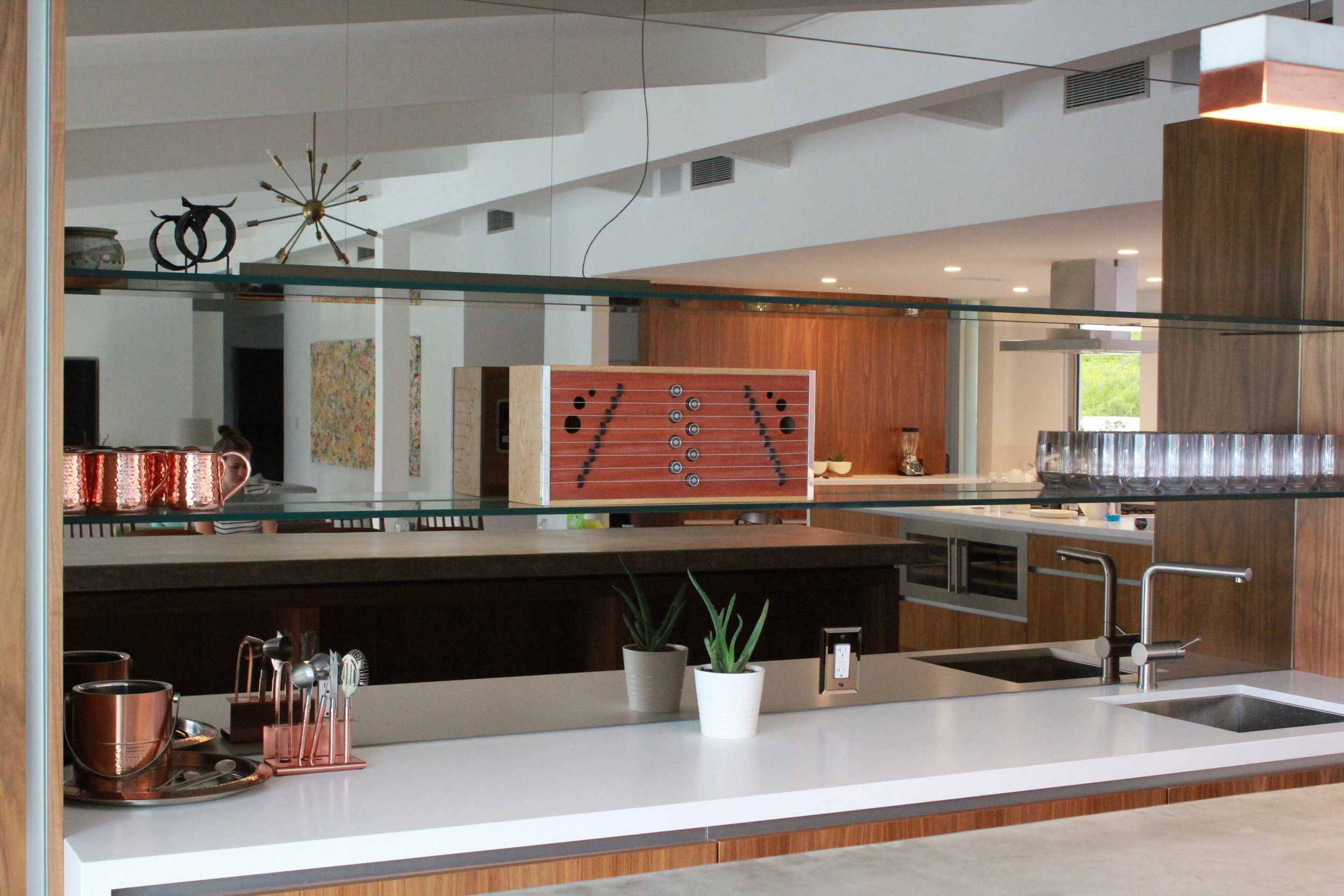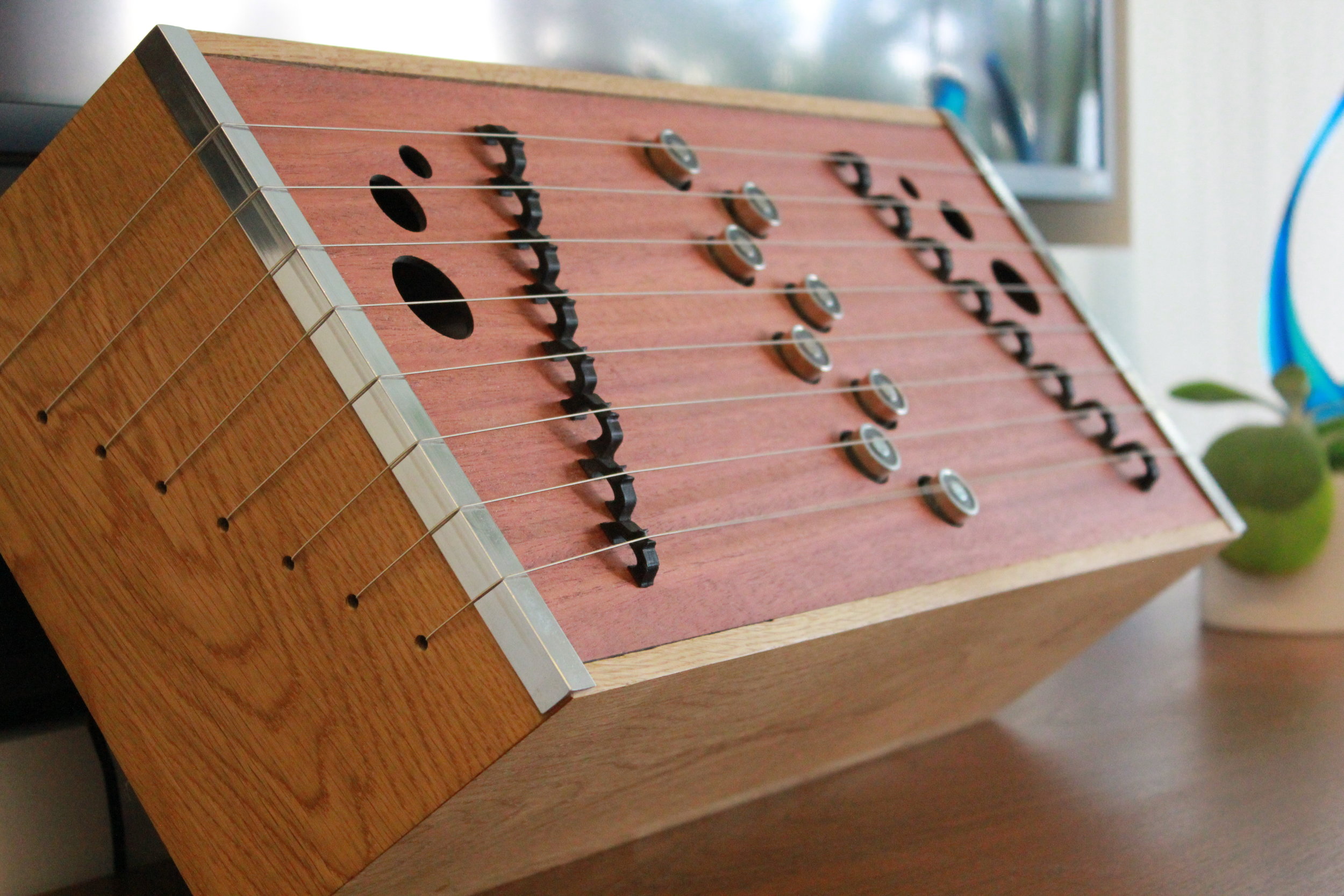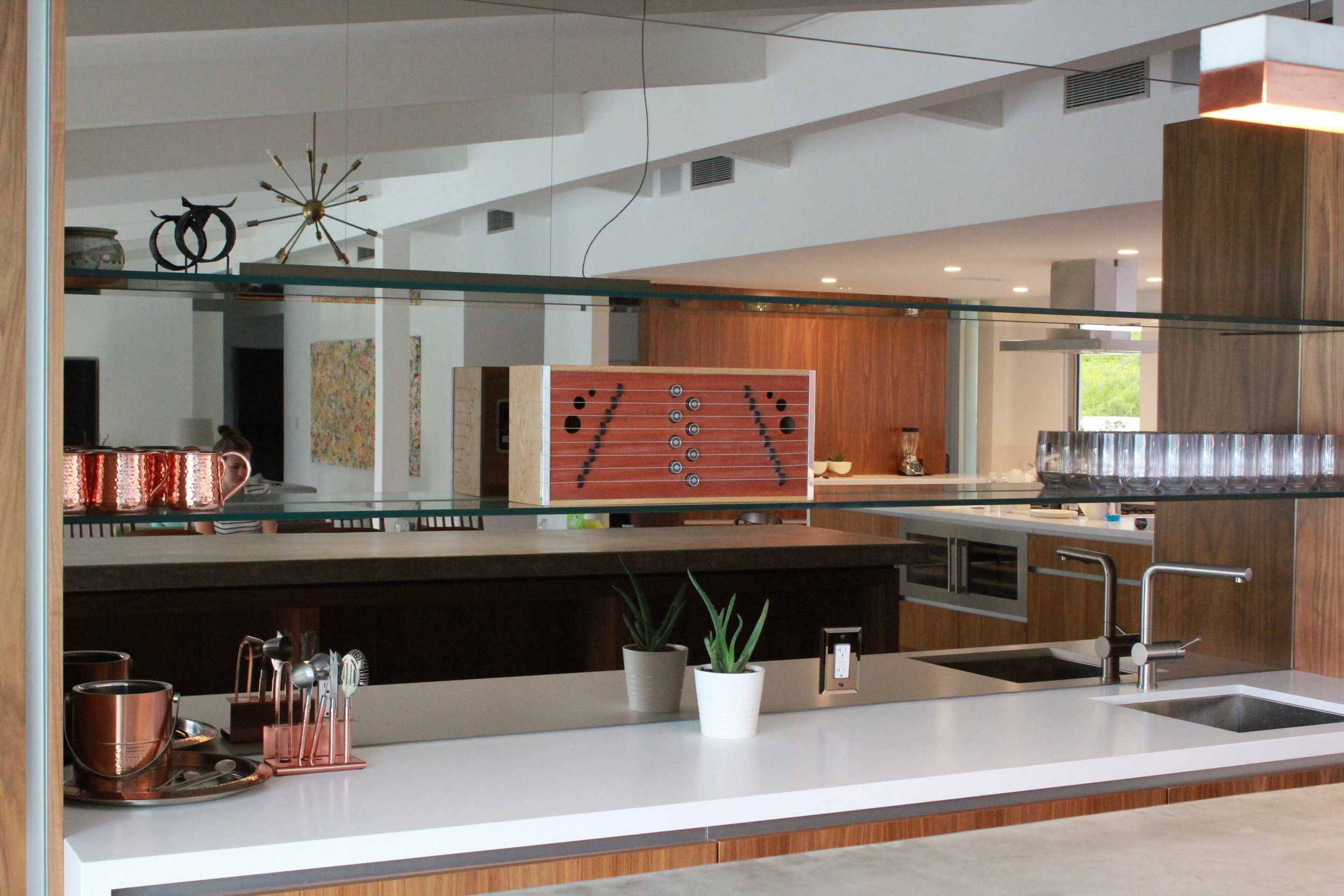 Dreams
$3,500
Cedar, white oak, aluminum, electromagnets, 3D-printed PLA, steel strings.
The Dreams™ systems are produced as an unlimited edition set.
Our most affordable option for private and at-home use.
Software
These systems are controlled by our "Soundscapes" app. Users can activate each string to combine resonances together.
Build your own soundscapes, and use this device in sound meditations, shavasana, or at home.
Note this device does not include pre-programmed songs.
Includes
Purchase includes Android tablet with touch-screen interface to remotely control the sound system. Shelving and additional speakers not included.
Installation
No wall installation required. Dreams™ sound systems can stand freely on any shelf, pedestal, or flat surface. All materials necessary are included to support an easy, free-standing display.