Magnetic Sound Meditations: 1-Point Sound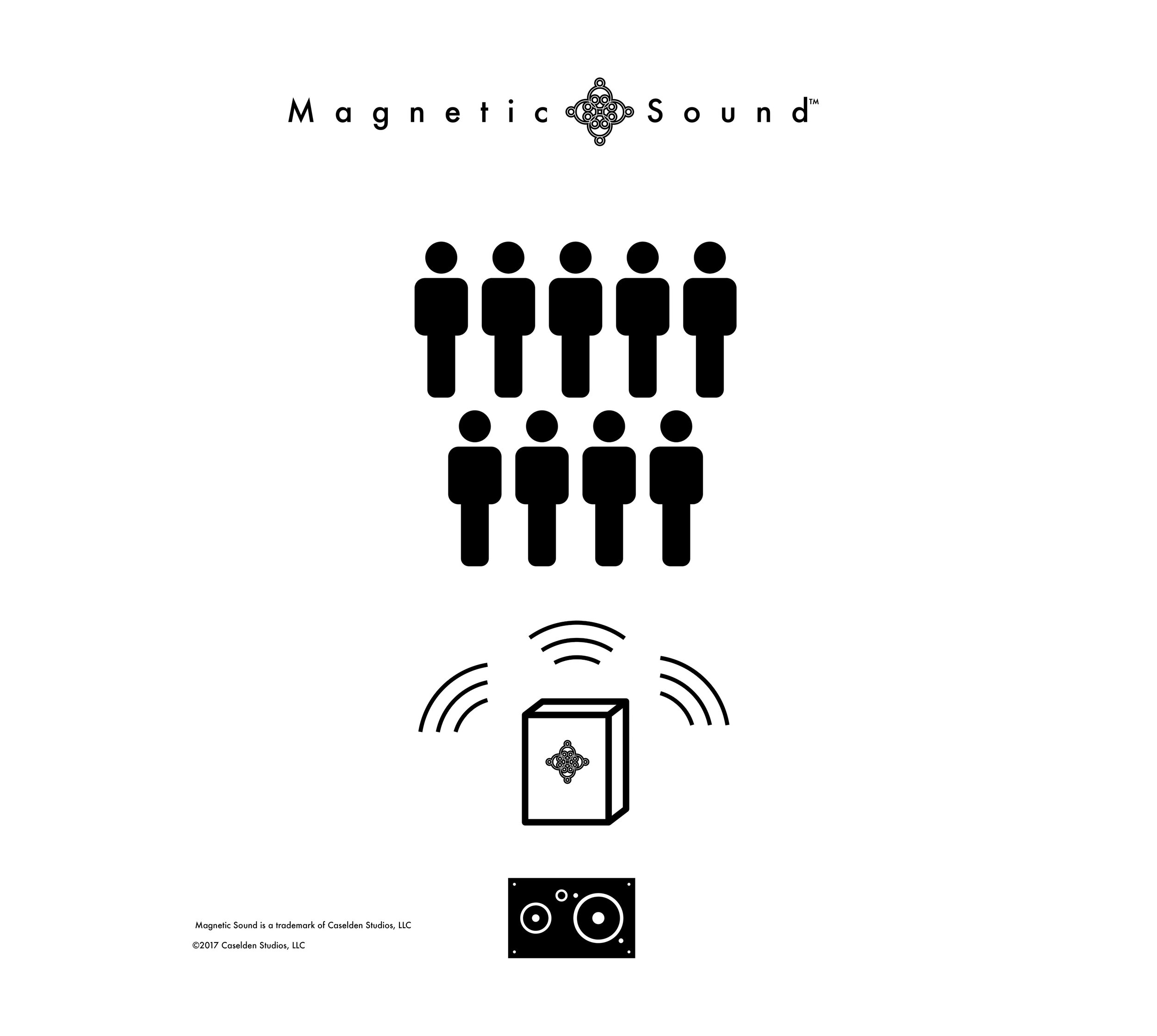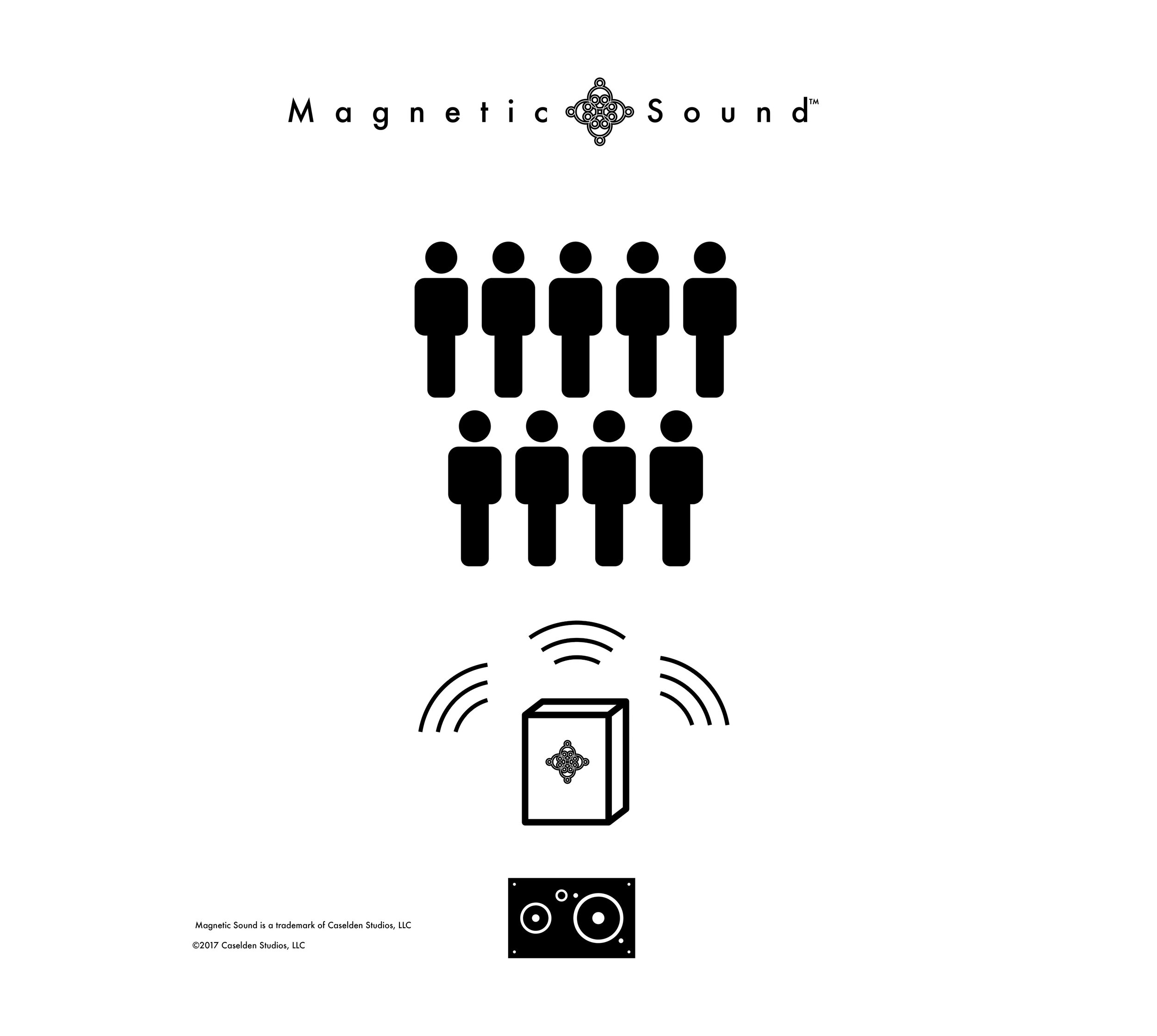 Magnetic Sound Meditations: 1-Point Sound
Meditations on vibrations from a single, resonating source of sound.
This package is ideal for centers on a smaller budget, or looking to integrate Magnetic Sound as an enhancement for healing arts services such as:
• acupuncture
• massage
• shavasana
Experience Flow
To find out more about how this works, visit our online guide: https://www.magneticsound.com/sound-meditation-guide/
Scalable Pricing
Pricing will vary, but single-service packages for small businesses can start with an all-inclusive monthly fee as low as $500.
We will work with you to format a program that fits your community's needs.